About AquaLab

Extraction thimble | Cellulose extraction thimbles | Glass microfiber thimbles | Quartz microfiber thimbles| Soxhlet thimble | Soxhlet filter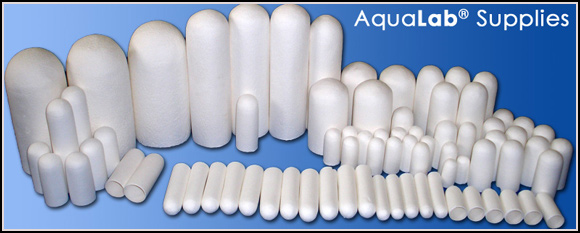 About us
1 AquaLab Supplies is an experienced company in the national and international market.

2 Our company is born with the intention of giving an atlernative of high quality products to the extraction thimbles sector in the international market.

3 Aqualab Supplies is integrated by staff with a lot of epereience in the sector, it works only with high quality raw material, wich combined with the last technology in the manufacturing of extraction thimbles, the result is a product of high range, and delivered with an impeccable presentation.

4 Our philosophy is based on quality and the good service. That is why we try to deliver a high quality product as promptly as possible.
Request Quotation / Sample / Contact us
Why us?
1

» All benefits of being manufacturer
2 »Competitive prices
3 »Fast delivery time
4 »High purity
5 »Quality control
6 »Good external presentation
7 »Higienical packaging
Specialized in Extraction Thimbles

Cellulose extraction thimbles

Glass microfiber thimbles / Glass fiber thimbles

Quartz microfiber thimbles / Quartz thimble
Request Quotation / Sample / Contact us
Replies max. 12h.