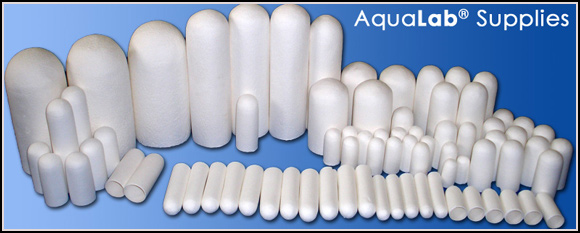 AquaLab Supplies is an experienced company in the national and international market.
Our company is born with the intention of giving an atlernative of high quality products to the extraction thimbles sector in the international market.
Aqualab Supplies is integrated by staff with a lot of epereience in the sector, it works only with high quality raw material, wich combined with the last technology in the manufacturing of extraction thimbles, the result is a product of high range, and delivered with an impeccable presentation.
Our philosophy is based on quality and the good service. That is why we try to deliver a high quality product as promptly as possible.
Why us?
All benefits of being manufacturer
Competitive prices
Fast delivery time
High purity
Quality control
Good external presentation
Higienical packaging
Contact us
If you need more information about our products, a quotation or samples do not hesitate to contact us. We will be pleased to answer all your questions
Please use the email or telephone to contact us.
AquaLab Supplies
La carretera, 6.
08776
Sant Pere de Riudebitlles
(Barcelona)
Spain
Sales Inquiries



Phone: (0034) 93 118 80 17